Selling to Corporate Spec LTD
GET THE BEST DEAL FROM THE NUMBER 1 SUPPLIER IN THE UK
WHY US?
Corporate spec LTD is fearless when it comes to buying any quantity of used, second hand and pre-owned designer office furniture from any brand, making the corporate responsibility of ethical furniture disposal very simple and effective, we will buy from you all type of designer office furniture and give you the best quote and our price match guarantee is as follow: "Find a quote better than us for your – used, pre-owned, and second hand designer office furniture –  and we will beat it".
So If you have designer or branded office chairs & furniture that you no longer need or require to upgrade your current designer office furniture, then we are always keen and interested in purchasing and buying them and give you the best price quote.
We purchase in bulk from anywhere the whole of the UK, Europe and the USA, and pick up and collection will not be an issue. Plus we will also handle all dismantling and pick costs and fees.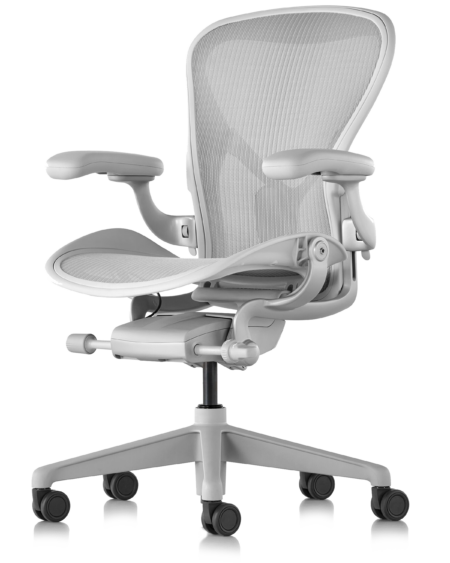 We will answer any questions you may have about our online sales right here. Please complete this inquiry form and we will aim to respond to you within (2) working days. Alternatively; you can call/email or write to us, using the contact details above.
FAST, EASY AND UPFRONT PAYMENT ON YOUR BRANDED DESIGNER OFFICE CHAIRS
✔

Fast Response Time
✔

Hassle-Free Transaction
✔

24/7 Collection for emergency move out
✔

Payment method of your choice
    Electronic bank transfers, Check or Cash!

​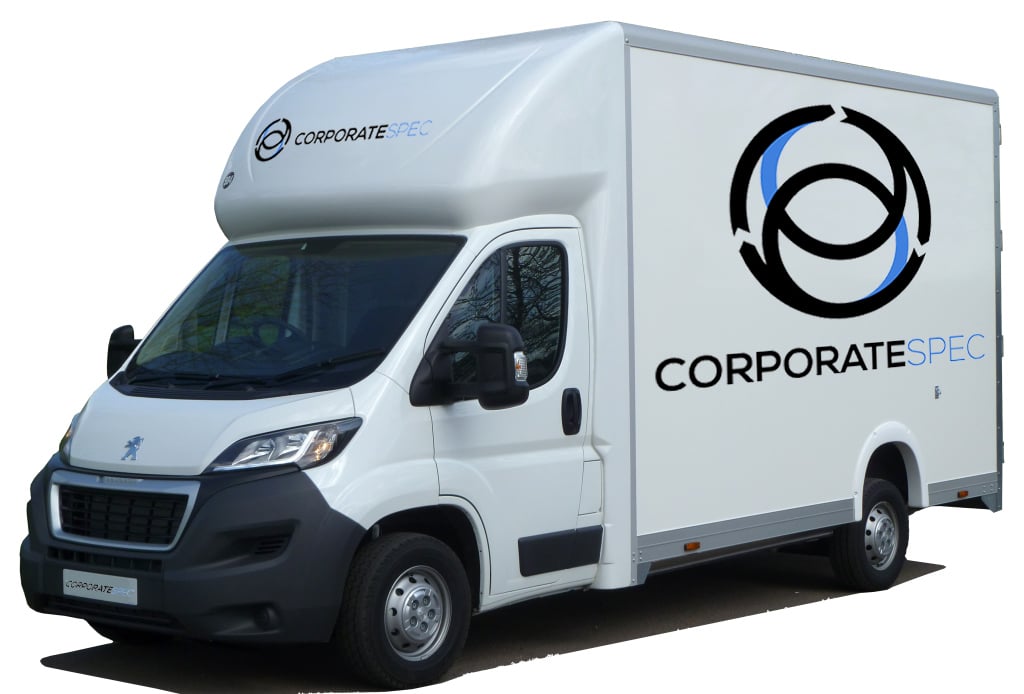 WHAT WE BUY:
We buy and sell all types of Branded Designer Furniture. Be it Large and small quantities always wanted. Once purchased, our experienced team will remove the items from your premises with our own fleet of vans day or night.
Chairs

Seating

Stools

Filing solutions

Boardroom furniture

Desks

Visitors Reception area furniture

Meeting Tables
WHICH BRANDS WE NEED:
We buy branded and designer office furniture from the top designer brands every time which includes
Ahrend Royal

Fritz Hansen

Herman Miller

Walter Knoll

Moroso

Vitra

And many more
Not sure of your brand? We got you covered! Send us a message through email, live chat or the contact form below and we'll be happy to answer those questions.
HELP SAVE THE ENVIRONMENT
doing something as simple as refurbishing and reusing office furniture will significantly affect the environment. Since the waste going to landfills is greatly reduced, the carbon emissions are also lessened. It may not seem like much, but for every business that adheres to said practice, so much waste and emissions are eliminated.
Participating in a circular economy is a lot of work. It takes patience, dedication, and a radical mindset willing to challenge the status quo and change it entirely. But by applying it to your business processes, from your operations down to the office furniture you're using, your company will make quite the difference.
To get started in your participation in the movement, contact us at Corporate Spec. We employ the practice of a circular economy in our office clearance service, ensuring that your old furniture is recycled and refurbished and feels brand new despite the extended use. Contact us now to get started on recycling and reusing your office furniture.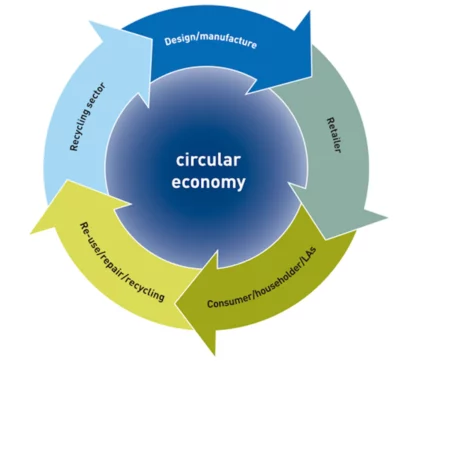 We also offer a part exchange and business account services for all our regular and loyal clients
(Please ask about our part exchange and business account services when you contact us ),
and kindly feel welcome to browse and view our large collection of designer and branded highly refurbished office furniture.