Designed with comfort, durability and maximum ergonomic cushioning in mind, an expertly manufactured gaming chair ensures maintained focus throughout longer sessions. With refurbished models from a range of manufacturers, you're sure to find a gaming chair suited to each and every requirement, body type and aesthetic preference.
During long gaming sessions, versatility, practicality and full body support are crucial. Here at Corporate Spec, you're sure to find a chair that suits your exact requirements. What's more, we're pleased to offer refurbished models at a fraction of the price.
To discuss your needs, simply get in touch with a member of our expert team today.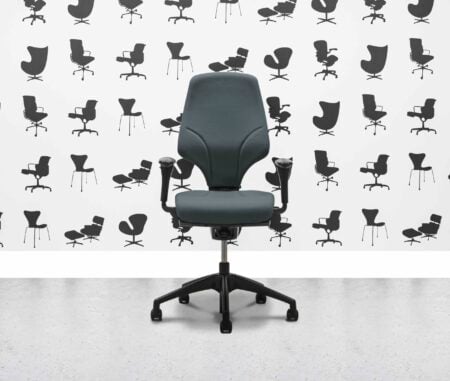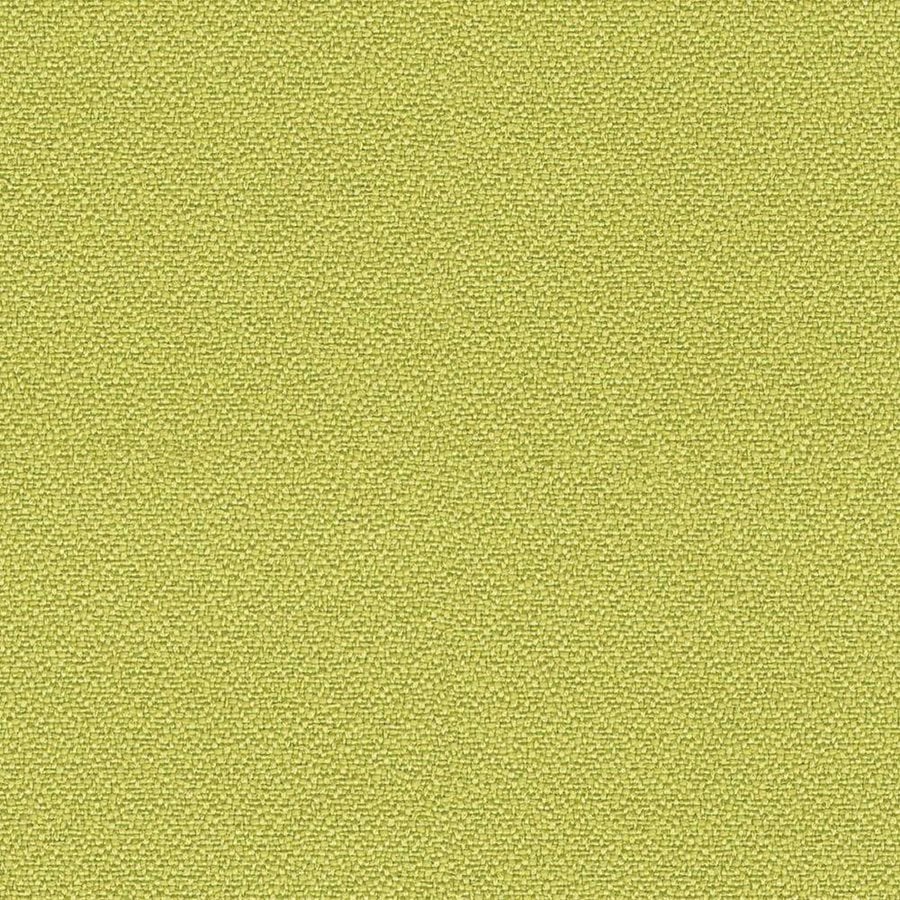 Apple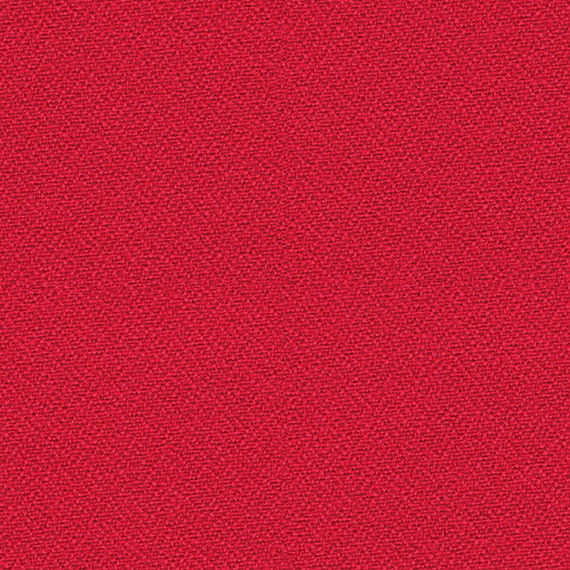 Belize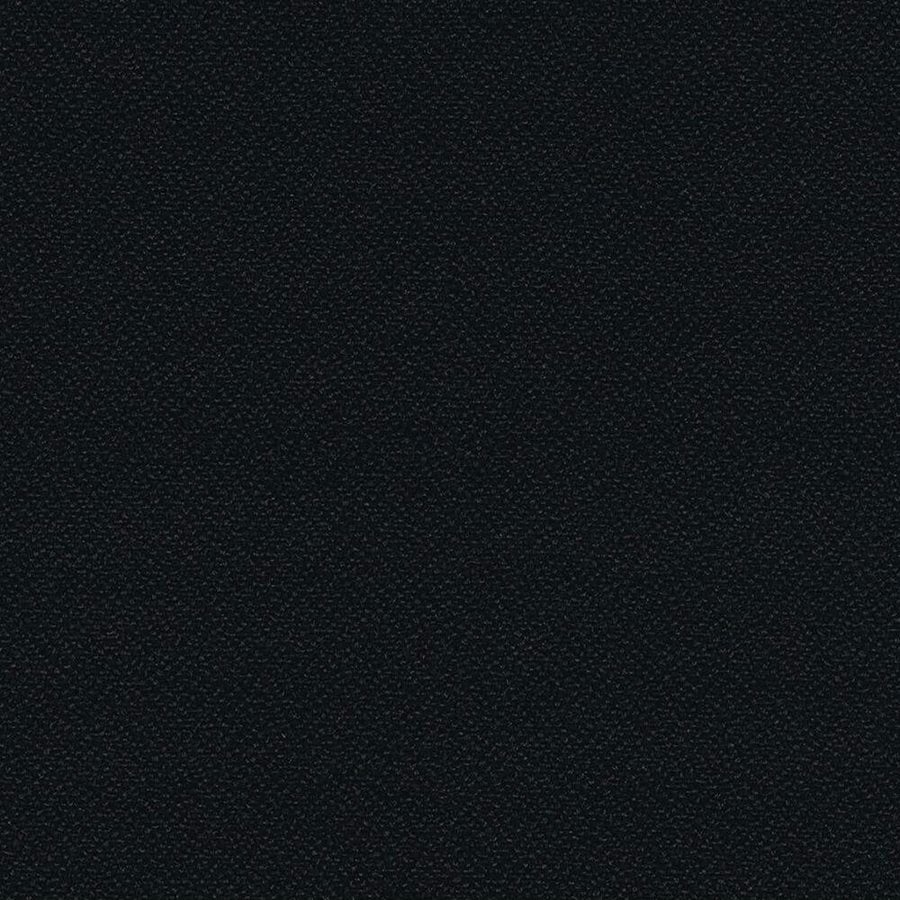 Black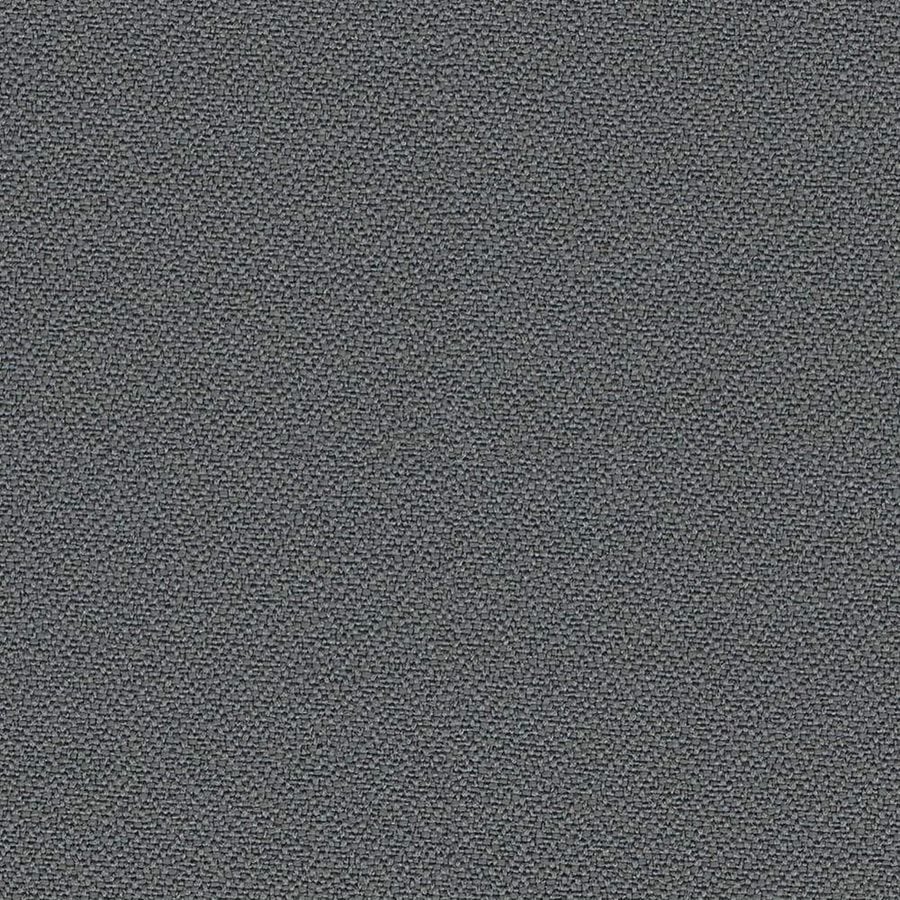 Blizzard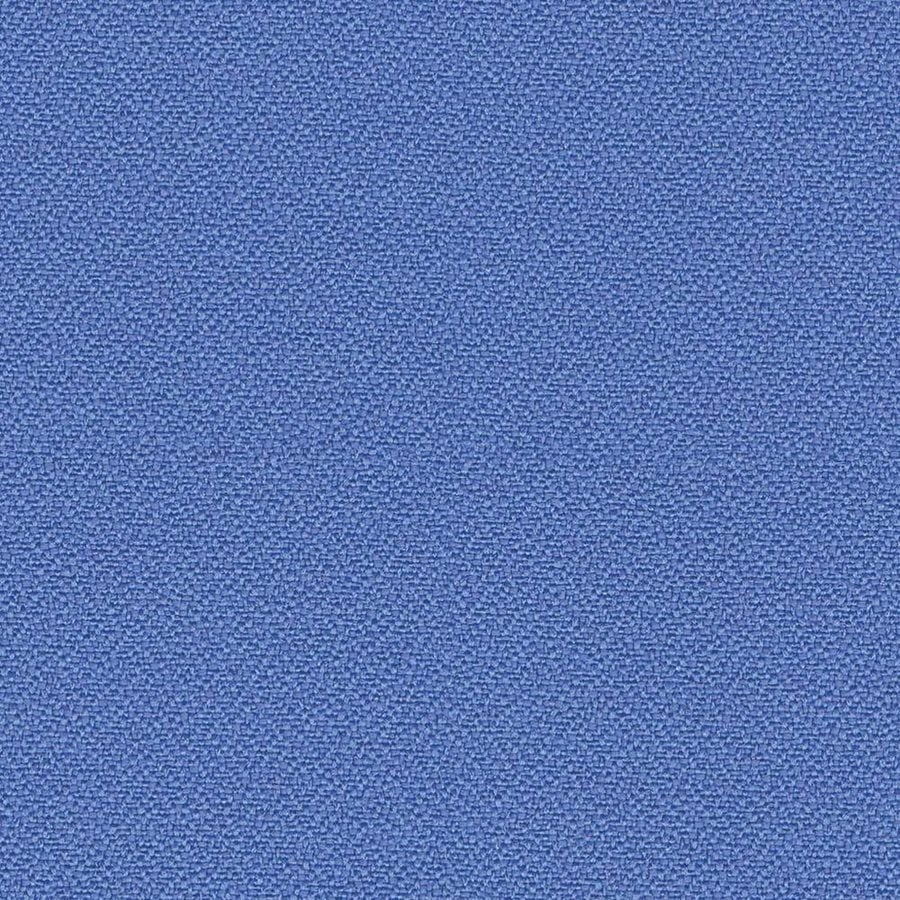 Bluebell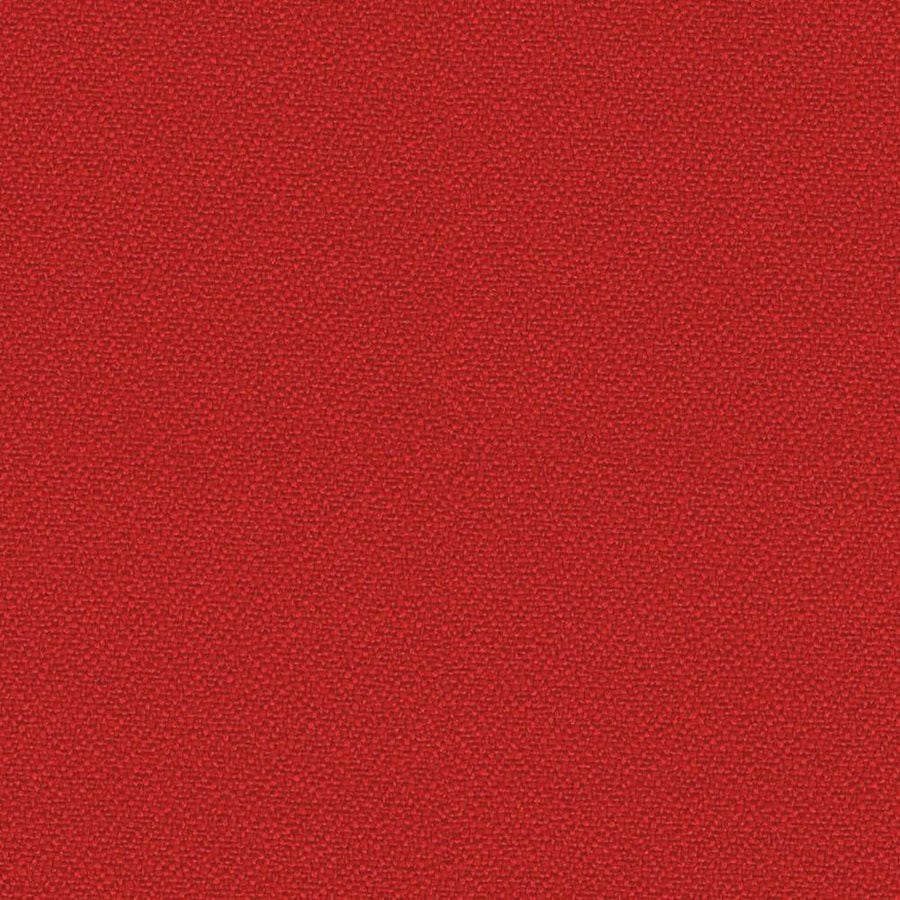 Calypso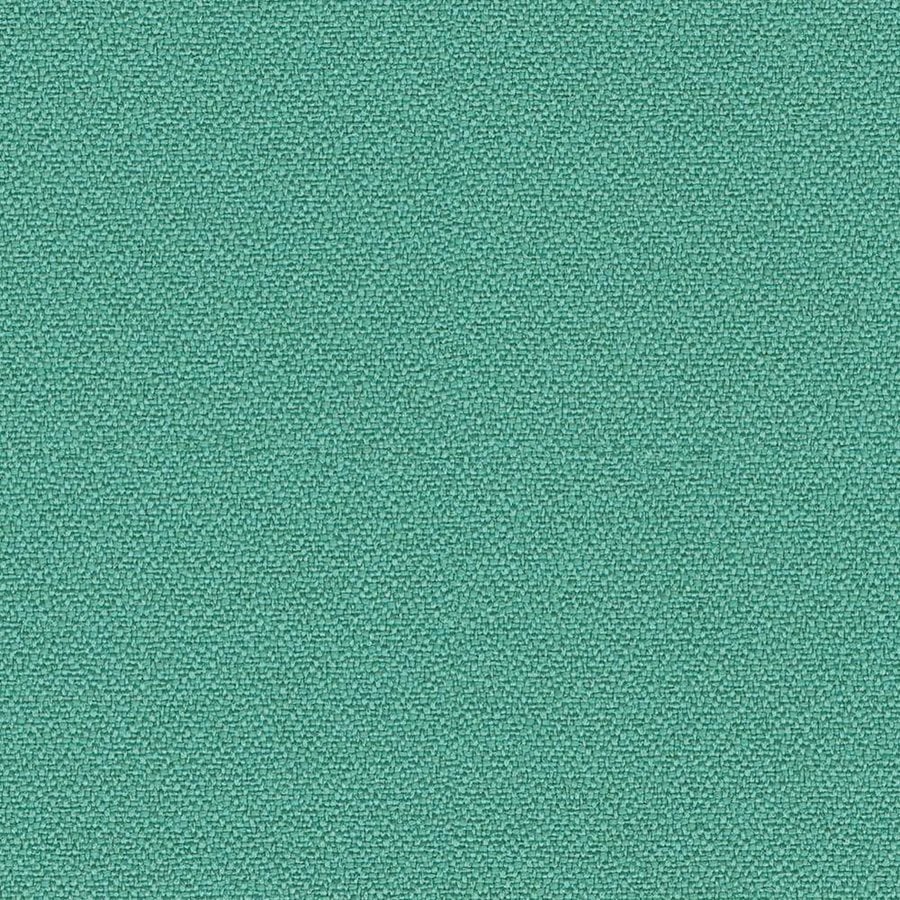 Campeche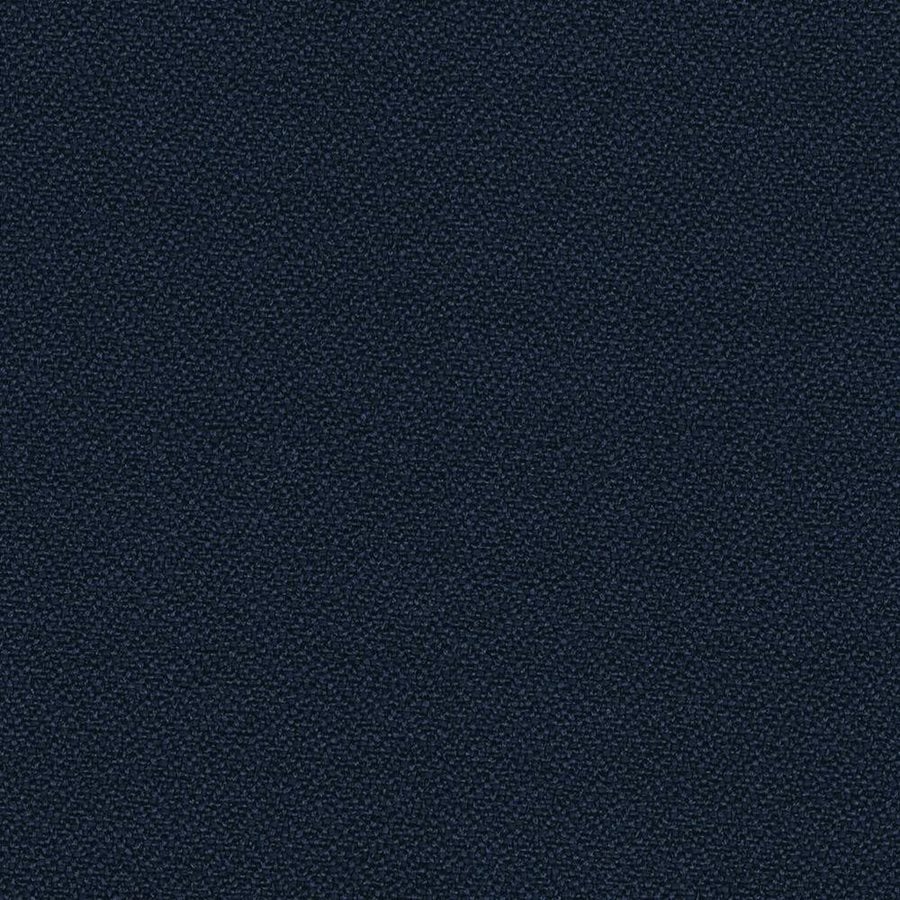 Costa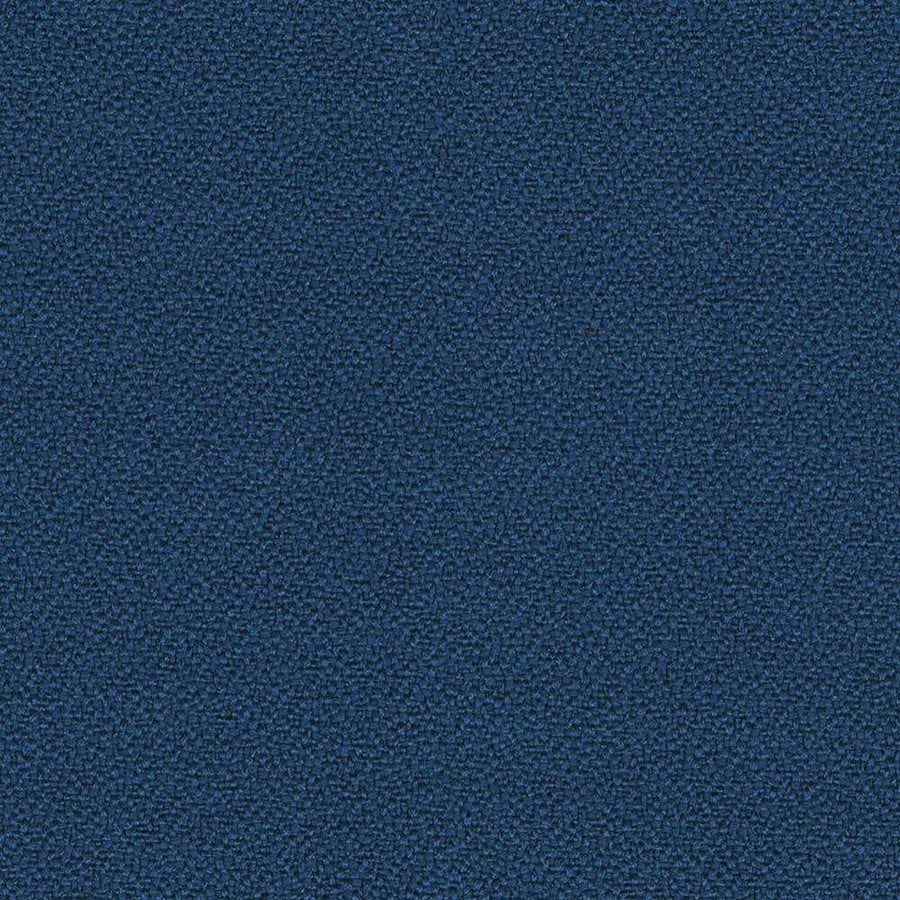 Curacao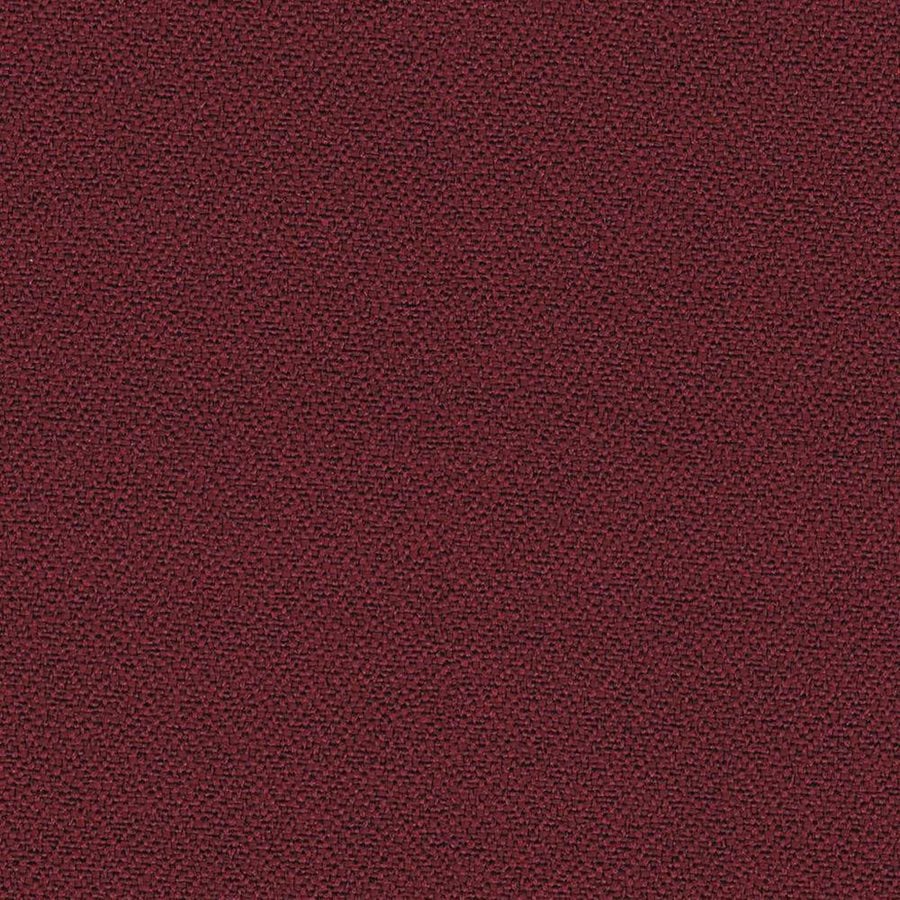 Guyana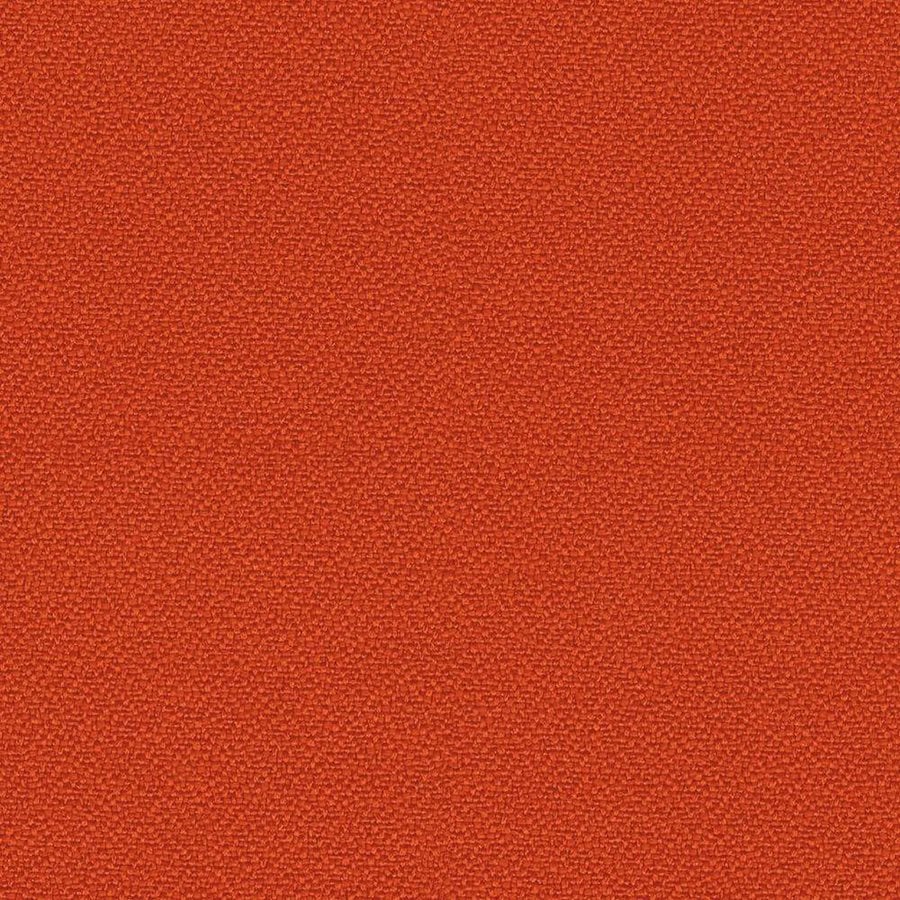 Lobster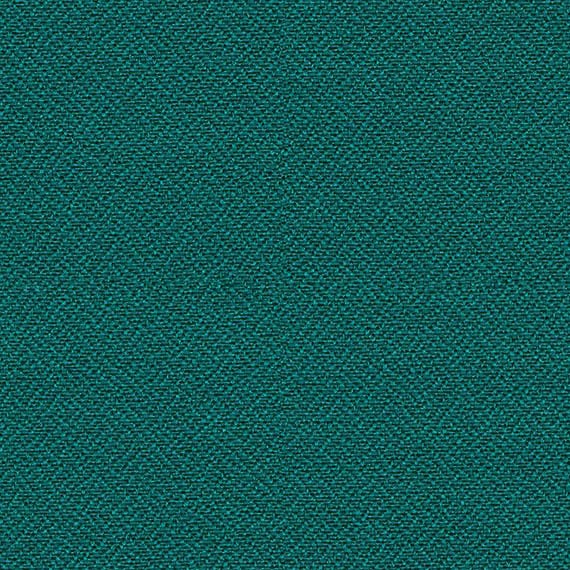 Montserrat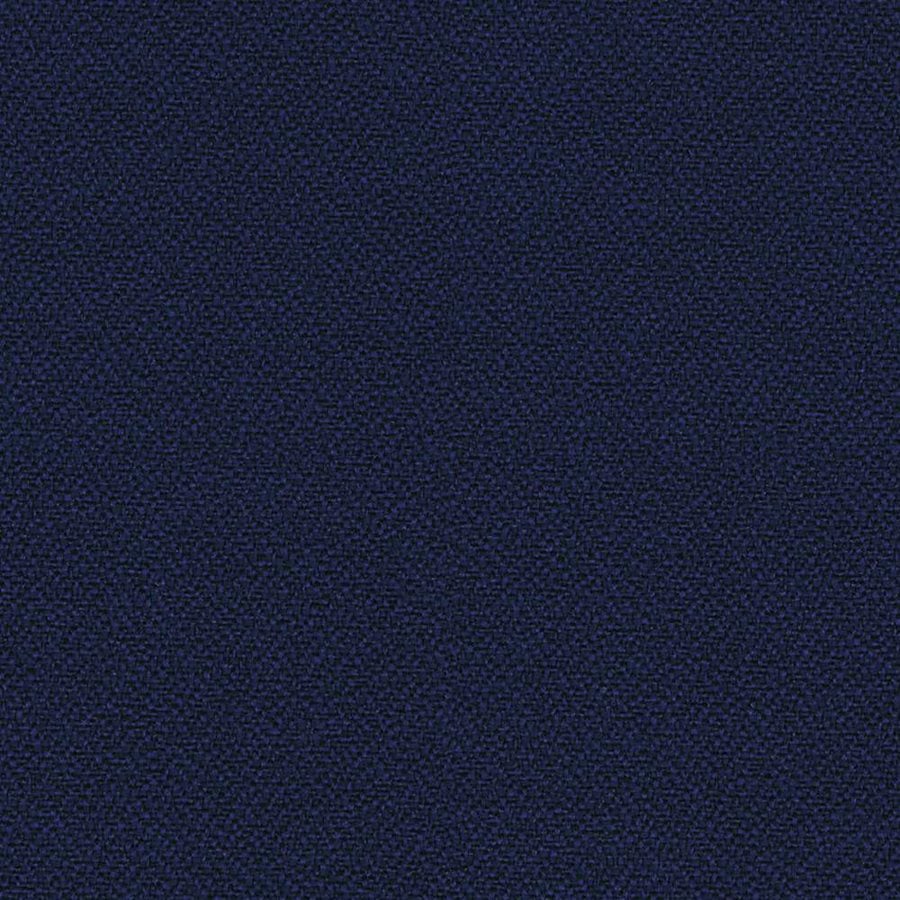 Ocean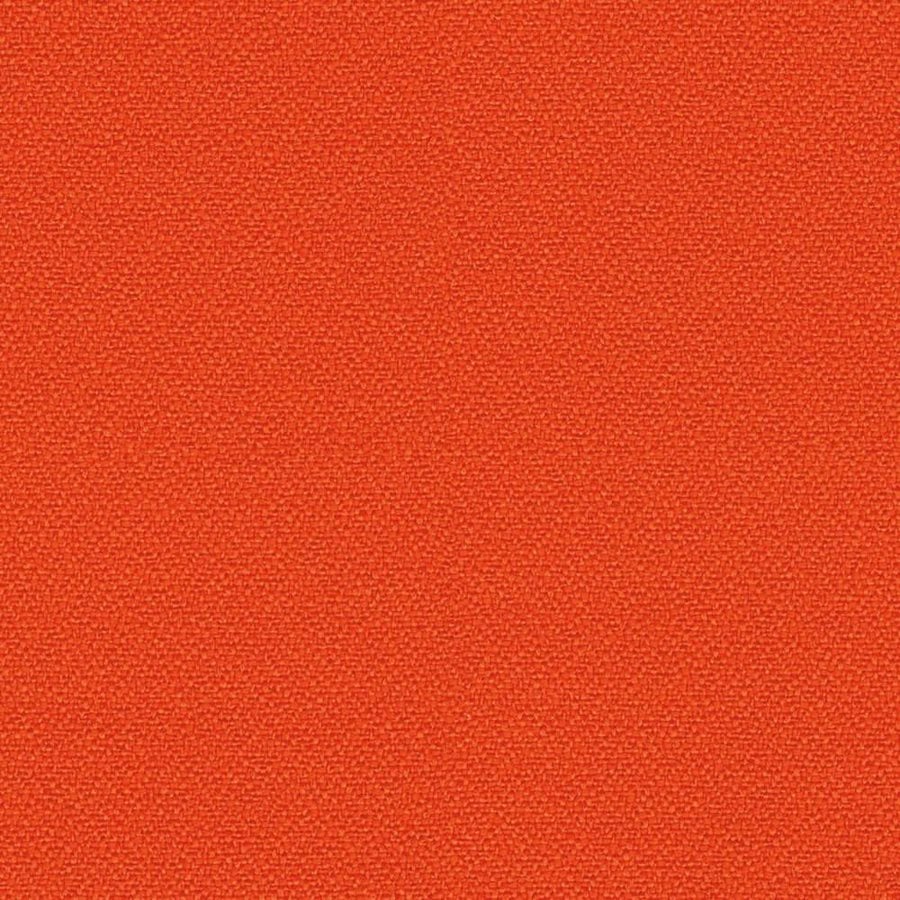 Olympic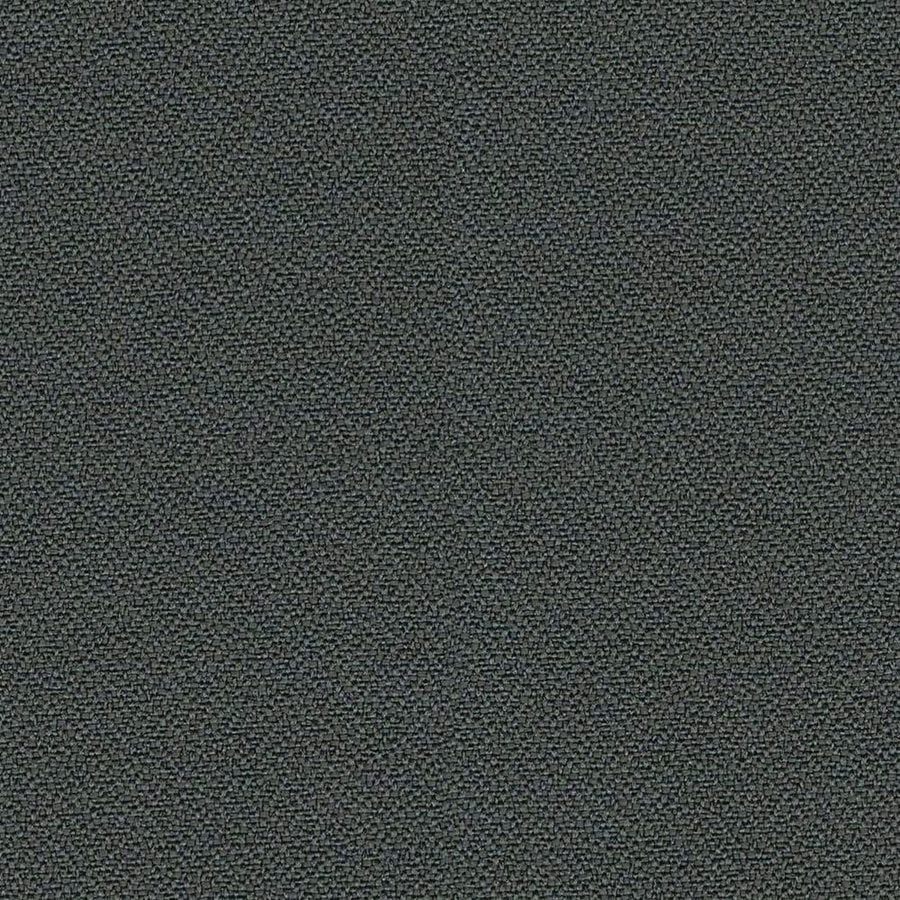 Paseo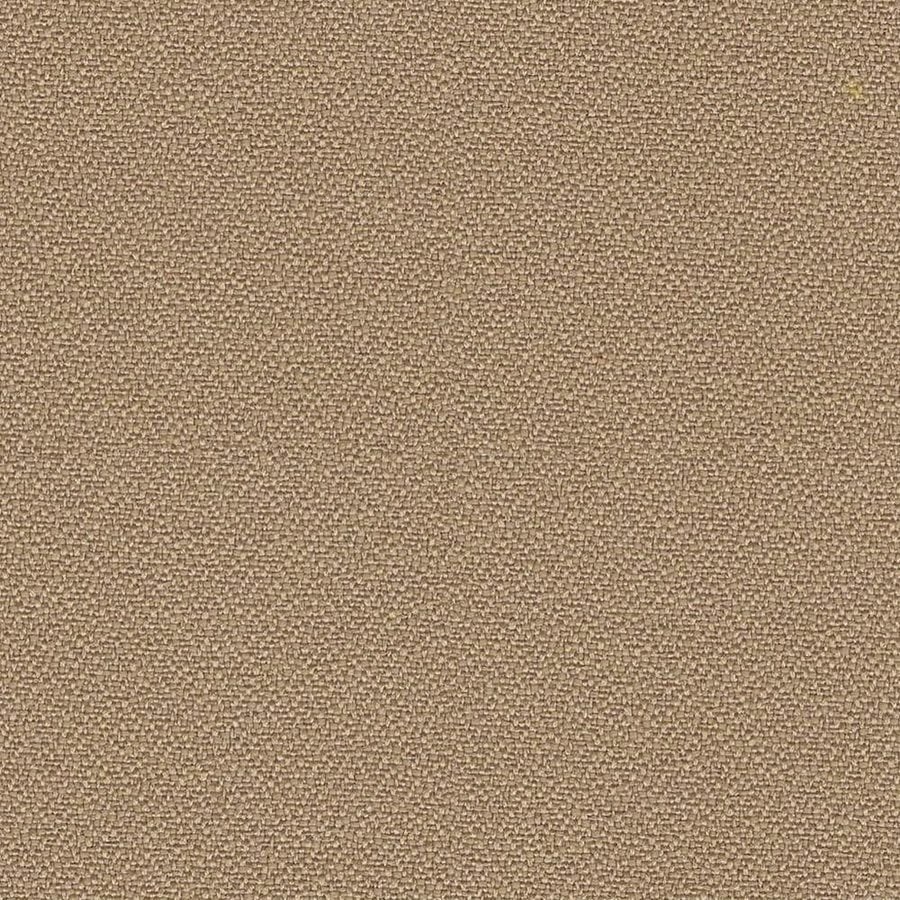 Sandstorm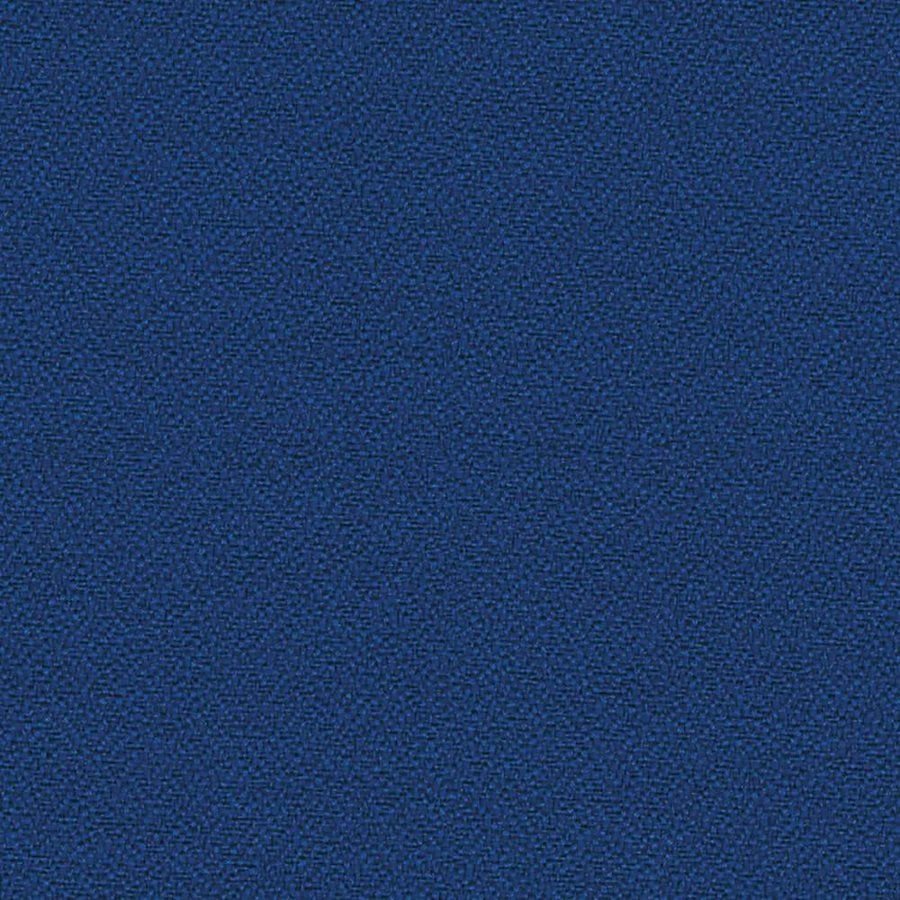 Scuba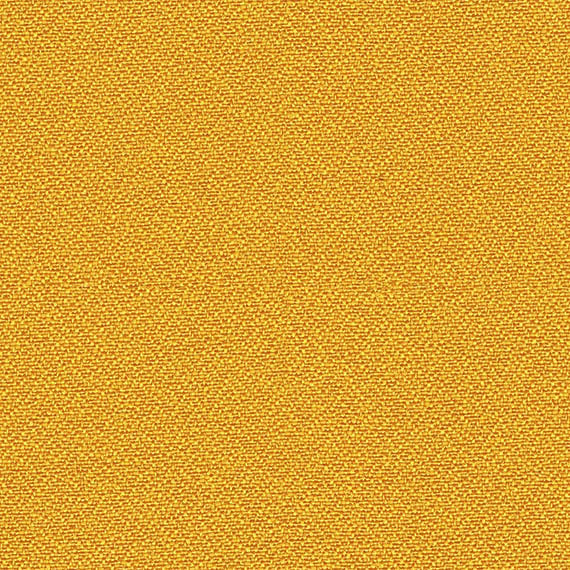 Solano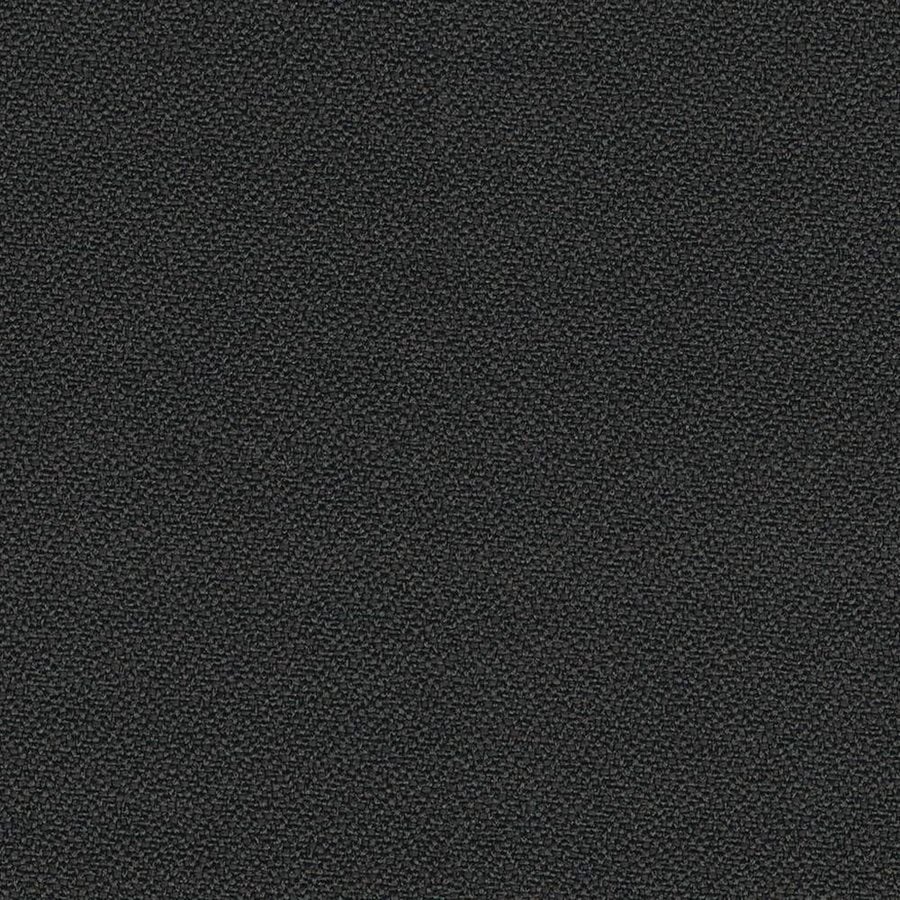 Sombrero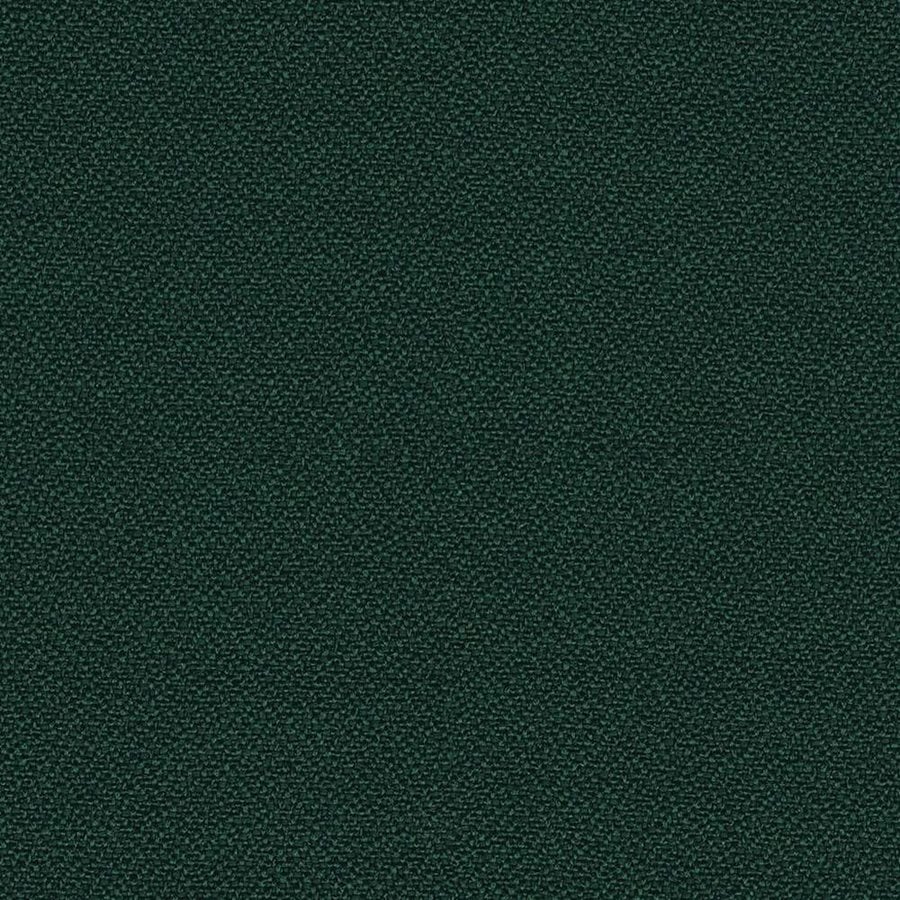 Taboo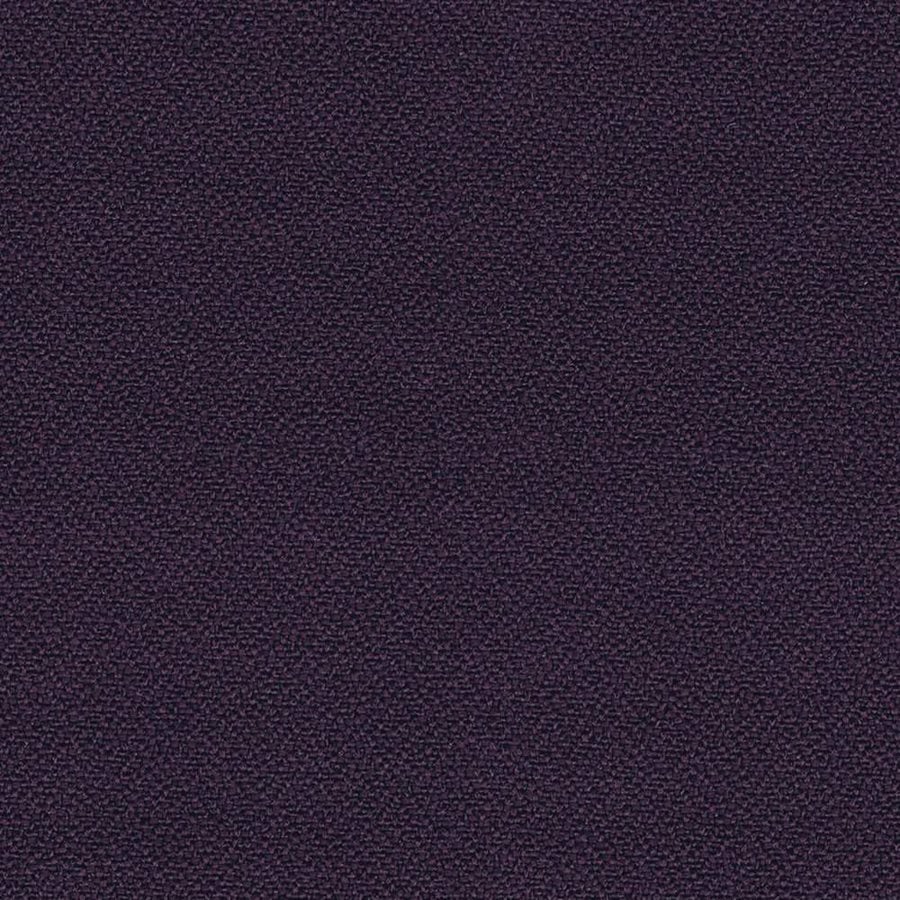 Tarot