How you design your office space is vital when making a good first impression. If you want potential clients and customers to see your business as professional and successful, you need to create an inviting and comfortable environment.
One way to do this is by placing refurbished lounge chairs in your visitors' lounge. Not only will this make your office look more appealing, but it will also provide a comfortable place for people to sit while waiting.
If you're looking for high-quality yet cheap chairs for sale in the UK, such as refurbished Humanscale chairs, Corporate Spec is the perfect place to shop. We carry a wide selection of affordable refurbished chairs from top brands like Humanscale, Allermuir, and B&B Italia.
Because we make every effort during our refurbishment process, we can make your chair look and feel as good as new. Here are just a few of the affordable lounge chairs we have that are perfect for your visitors' lounge.
Refurbished Humanscale Stacking Chair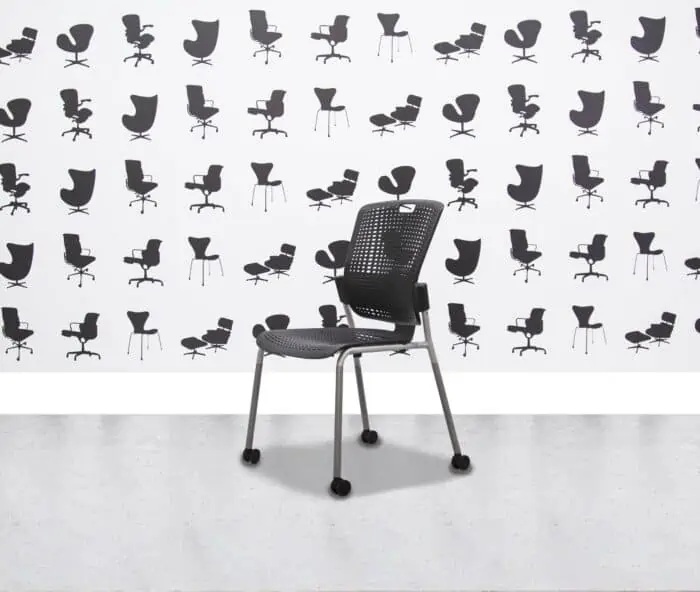 This stacking chair prioritizes comfort, so you are assured that guests won't have trouble having to wait awhile. Unlike other stackable chairs, Cinto has automatic lumbar support.
Make an excellent first impression by making guests feel comfortable right from the beginning of their visit to your office. Have them seated on these lounge chairs that offer a novel ergonomic design and floating backrest technology.
Refurbished Allermuir Lounge Chair with Headrest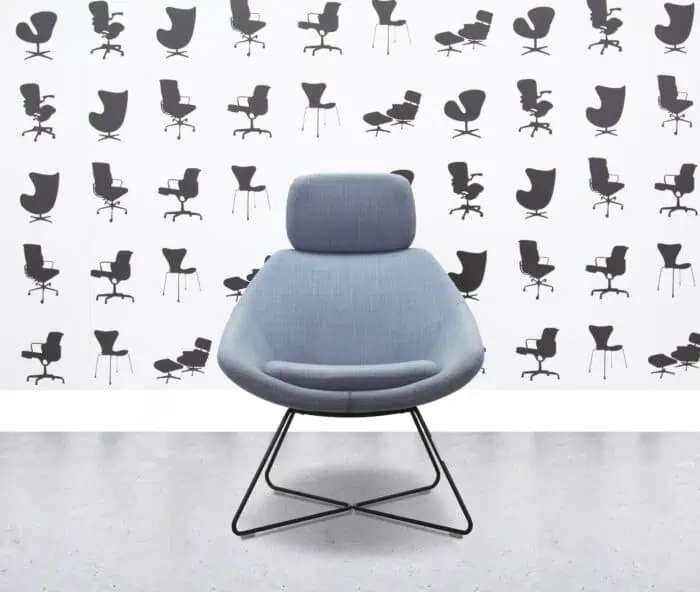 Create a welcoming atmosphere in your visitors' lounge with these elegant and soft lounge chairs. They provide comfortable seats and an aesthetic function.
You can combine this lounge chair with the entire range of soft seating under the same design. The range comprises a lounge chair with or without a headrest, a footstool, and a sizeable two-seat sofa.
Refurbished B&B Italia Lazy High-Back Chair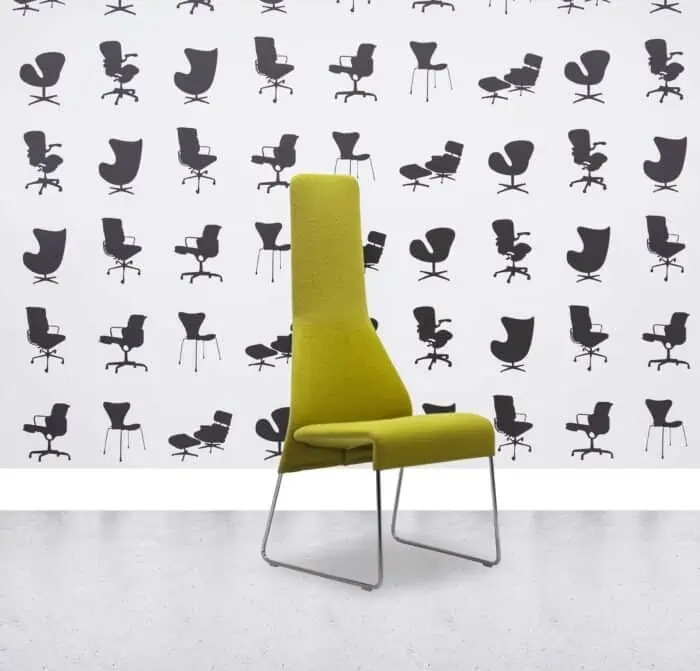 The name itself of this refurbished lounge chair already conjures up images of leisure and relaxation. What better way to balance a corporate setting than to place cosy and fun-coloured chairs where people can relax? 
The B&B Italia lazy high-back chair is also available in orange and purple. You can pick the colour that suits your office interior best, or arrange a combination of two or all three colours for a creative touch.
Refurbished Walter Knoll Armchair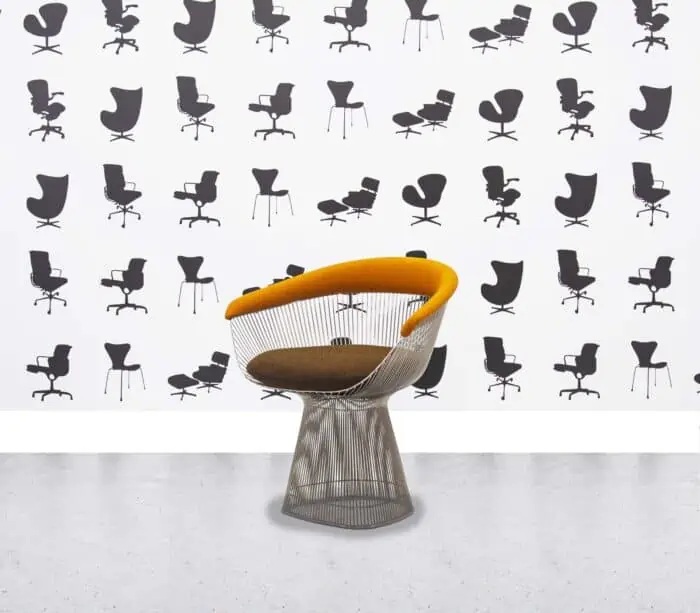 Combining function and style, this refurbished armchair with a decorative steel frame and foam cushioning will undoubtedly add character to your visitors' lounge. It will appeal to the eye of your guests and provide them with comfortable seating.
These are just a few of the refurbished lounge chairs we have. There are plenty more to choose from our wide selection of good brands. What's great about the chairs that we refurbish is that they are affordable, yet you still get the same sound quality as a brand new one.
So if you're looking to make a good impression and create a more comfortable environment in your office, browse our selection of refurbished lounge chairs today. You're sure to find the perfect chairs for your space here at Corporate Spec.